Setembro 09, 2019
Isis Erzsébeth Báthory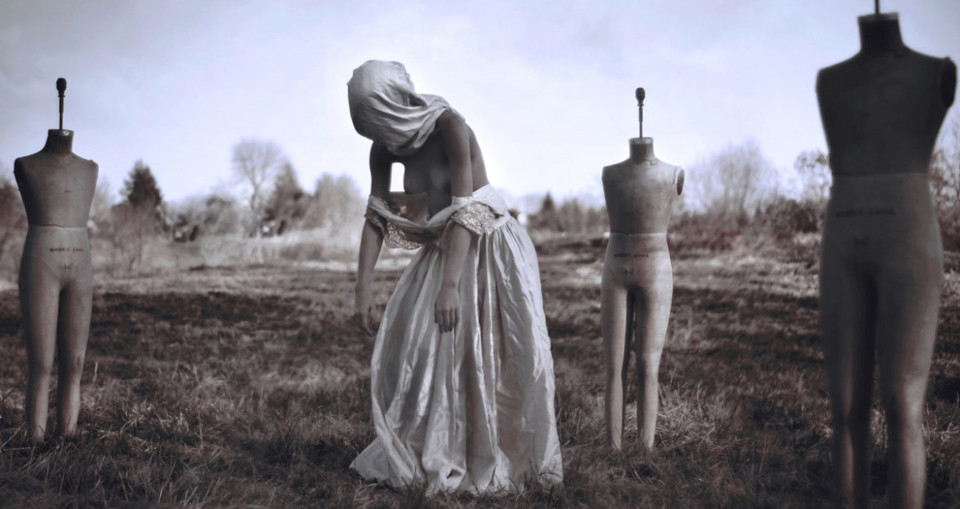 I left my majestic cloak by the edge of your bed
Like a cold warning to any unwanted competitors 
That I exist in your life.
My mind and heart are constantly overwhelmed
With confusing visions of both happiness by your side
or a sad dance on a grave.
Do you feel equally insecure in us?
Or are my insecurities unreasonable?
Have I caught a lie of yours or were you just confused?
Do you know what you want from me?
When I try to flee you hold my arm and tell me to stay beside you
If I come close to you, you make me feel unwanted
And politely discharge me
Are you playing me?