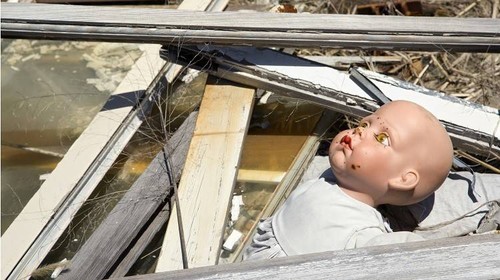 Today I am free, 
So free that I can look at the sun for the first time.
I can now breath for the first time.
And so I decided to keep you in a closet,
my life could never be the same...
And that night I cried and suffered as if you were dead,
I had nightmares, but and then I slipped away
To some other place,
Where you could not reach me.
Since that night, 
You walked away from me,
And our lives changed forever.